Kick Start your Strategic Marketing Campaign in Kenya
Here are some of the best content marketing services in Kenya
Blog Posts
Are you looking to grow your website and drive targeted and free traffic from Google? We understand how hard it is to crank out blog posts consistently and still manage to run a business. That is why we are here. Leave the blog post creation to us while you concentrate on running your business. We write highly engaging, actionable, and convincing blog posts.
Product Descriptions
If you run an online store, the last thing you want is same-old boring and copy-pasted product descriptions riddled with errors and inconsistencies. Those don't drive any sales, and you know it. You need clean and optimized product descriptions that make your potential customers stop and pull out their wallets.
Social Media Posts
You know you should be posting on your social media accounts consistently, but generating content to post is causing you headaches… We can help. You will get awesome posts for Facebook, Instagram, and whatever social media account you are in.
Email Writing
Emails need to be professionally written with correct data using the right words and the content should be grammatically correct.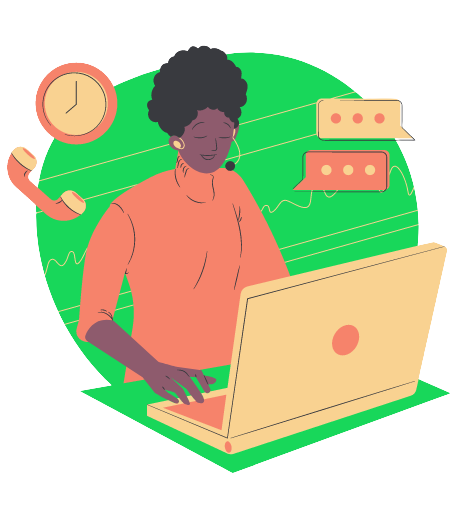 Well Researched Content
The internet can be a rocky space to survive without quality content, even Google knows that. Ours is well-researched content for you.
We Turn Your Readers into Buyers.
You can easily convert a casual reader into a life-long customer. Let us help you achieve that through well-written content and turn them into your brand ambassadors.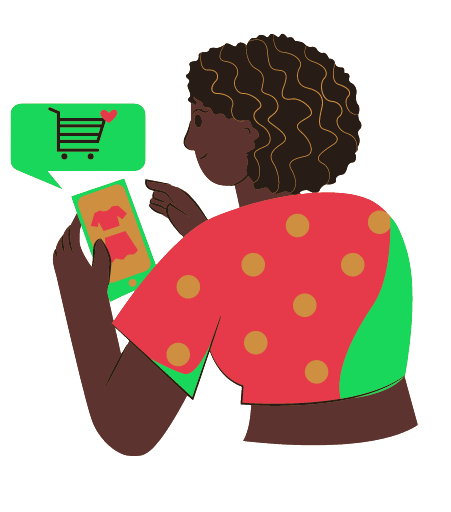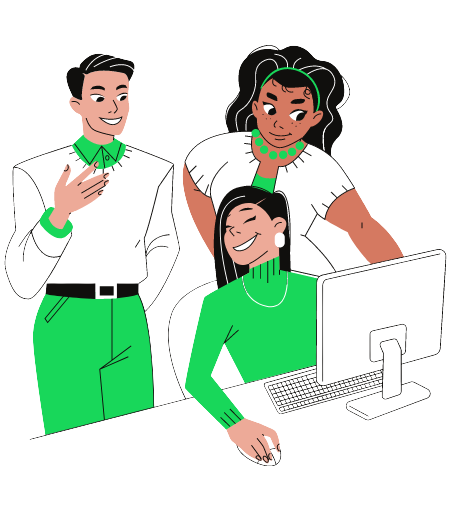 Who We Are?​
We are a team of content writers in Kenya with a combined experience of 10+ years of creating content that rank
Don't Take Our Word for it
Here is what our satisfied clients have to say about our content writing services in Kenya and the team
Joseph Kimani
Thanks, guys, keep up the good work! Thank you so much for your help. Nice work on your Writing Services in Kenya. It really saves me time and effort. Content Writing Services in Kenya is exactly what our business has been lacking.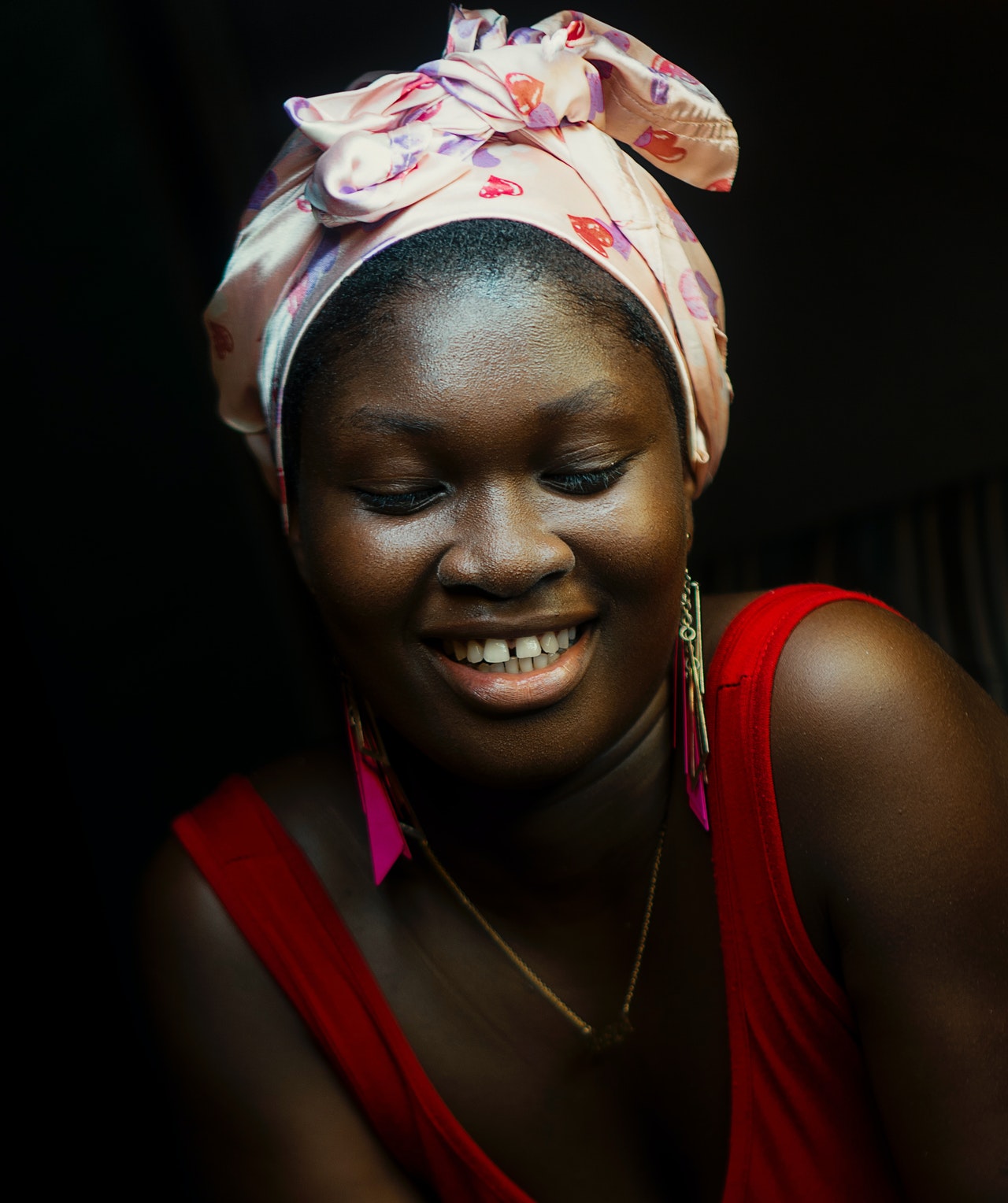 Marie Kerebey​
"You guys rock! Without your content writing services in Kenya, we would have a really hard time ranking.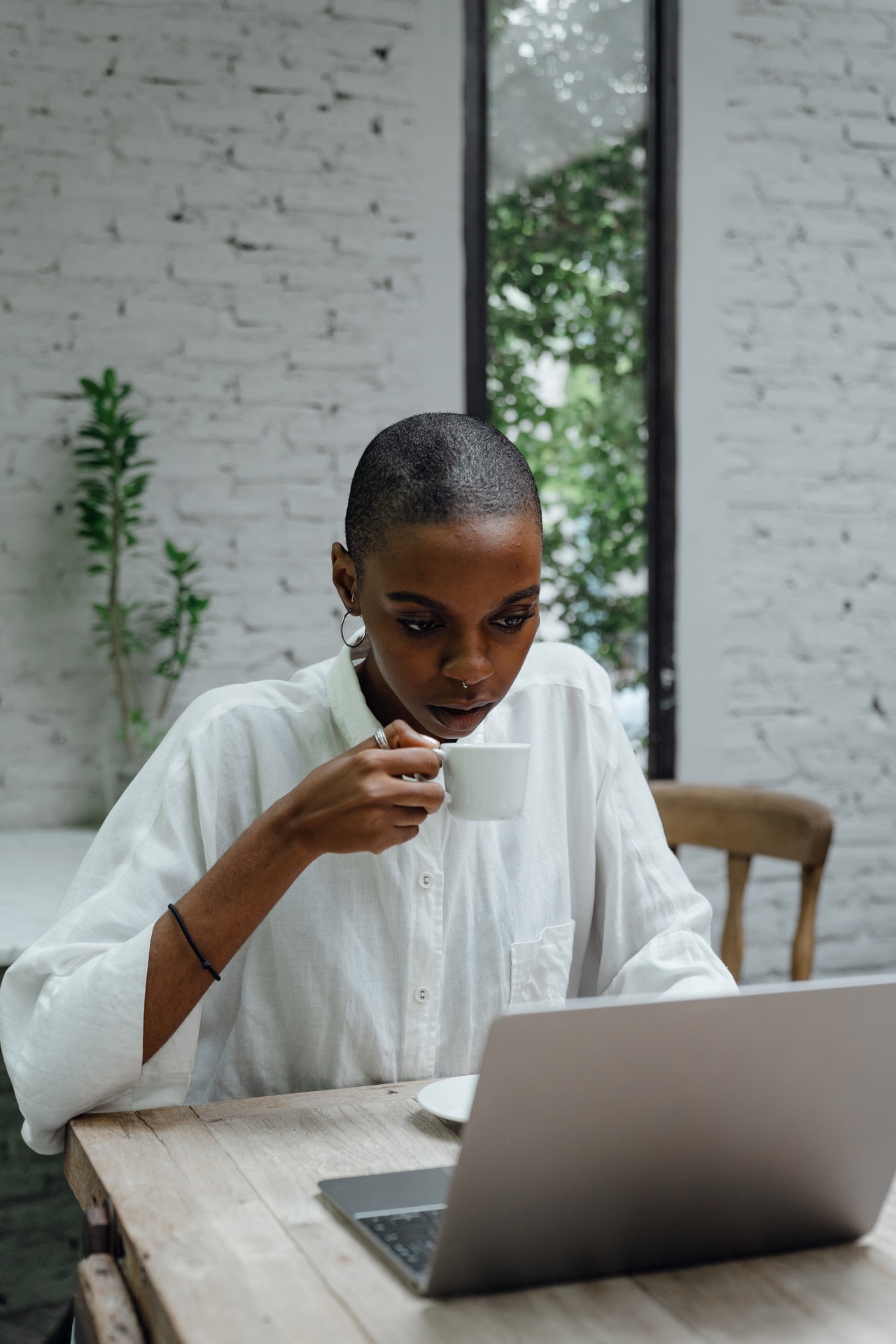 Mary G.​
"Thanks for the great service."
Trusted By Over 25 Companies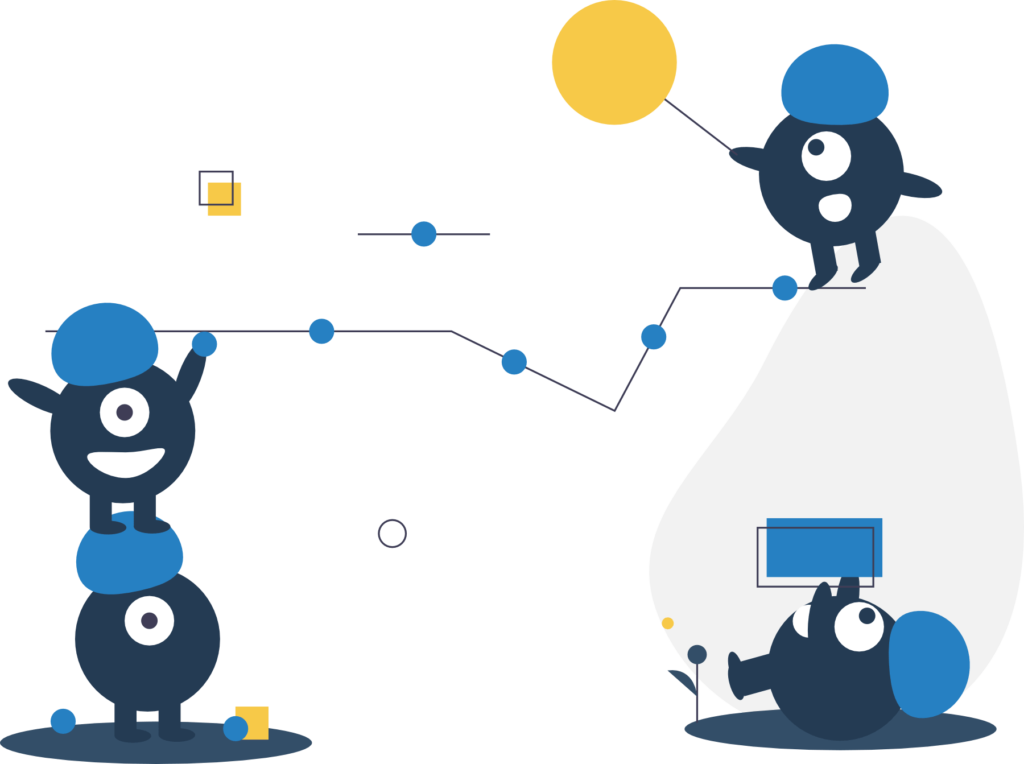 01.
Rank
marketing.ke is the perfect solution for businesses who want to rank high on Google without wasting time and money on black hat techniques.
02.
Quality
Our team of writers are experts at producing engaging, informative, and persuasive content that will help your business stand out from the competition.
03.
Reliable
We guarantee that all of our content is 100% original and optimized for Google's search engine algorithms.
04.
Execution
We do what we love.
Latest Guides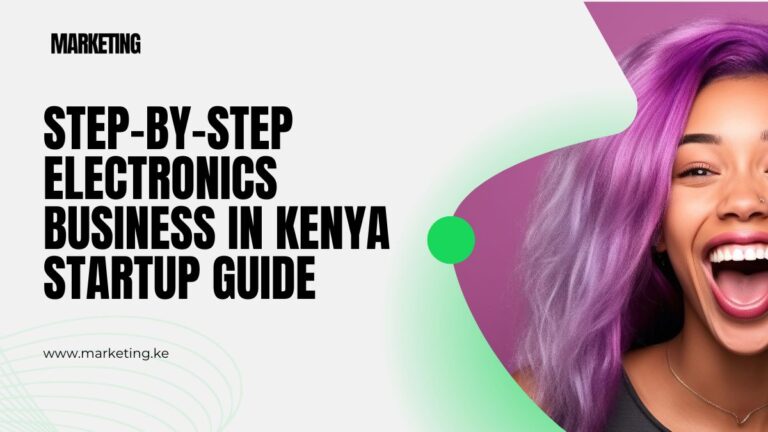 Starting an electronics business in Kenya can be a profitable endeavor given the growing demand for electronic devices and appliances in the country. However, like any business, careful planning and execution is required for success. This article provides a step-by-step guide on how to start your own electronics company in Kenya. Whether you want to…